Huawei To Launch Several Flagship and Powerful Products in APAC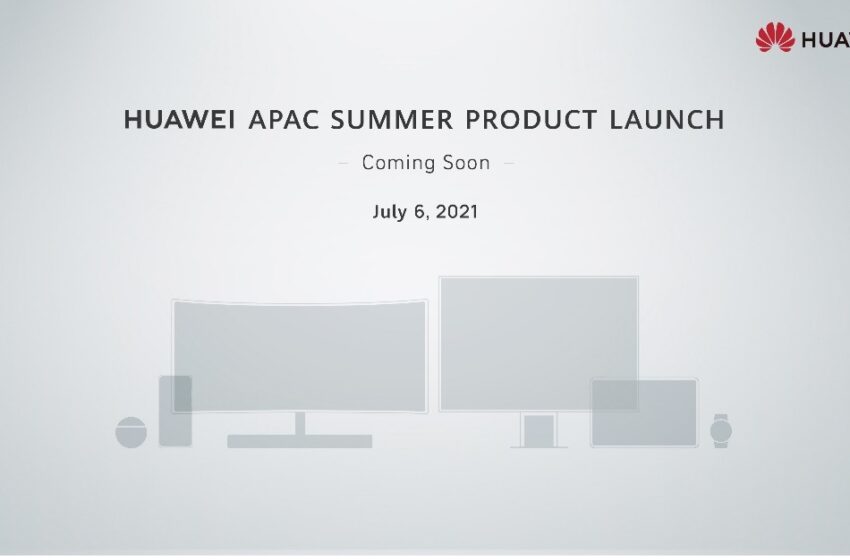 Huawei To Launch Several Flagship and Powerful Products in APAC
Including smartphones, tablets, and smartwatches, etc.
Huawei Consumer Business Group announced through its official social media accounts that Huawei will be holding its APAC Summer Product Launch this July 6, 2021! After one and a half year, Huawei will now be bringing its several flagship and powerful products to the Philippines including new smartphones, tablets, smartwatches, audio products, PC, and monitors!
Previously announced on June 2 when Huawei held an online launch event worldwide, the brand announced that its newest products will be powered by its own operating system, the Huawei HarmonyOS, including HUAWEI Watch 3 series, HUAWEI MatePad Pro, smartphones, smartwatches, and tablets. The brand plans on brining the HUAWEI FreeBuds 4 and two high-end monitors HUAWEI MateView and MateView GT and the. most awaited flagship smartphone of the year, the Huawei P50 series.
Huawei used a warm-up video to show the appearance of the HUAWEI P50 series, showing off the rear camera module. It uses the latest dual-ring camera and has four internal cameras during the worldwide event on June 2.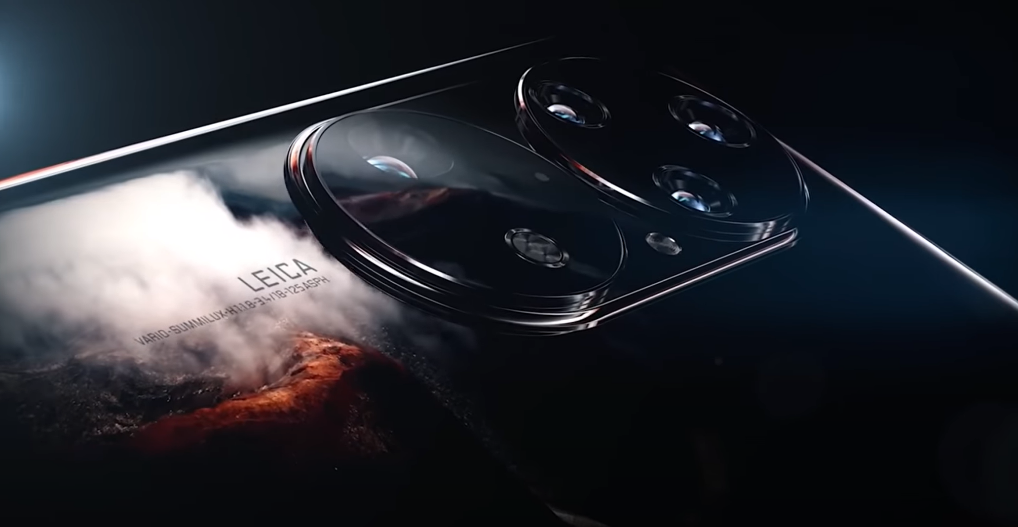 The HUAWEI P50 series will feature this camera design and Leica camera, comes standard with Sony's IMX800 CMOS, which has a nearly 1-inch camera sensor. However, Huawei has not announced the specific release date of the HUAWEI P50 series.
Among the products at the HarmonyOS 2 Global Launch, The HUAWEI Watch 3 and HUAWEI MatePad Pro are two new products running HarmonyOS. With the distributed data management and distributed task scheduling capabilities of HarmonyOS, the HUAWEI Watch 3 and HUAWEI MatePad Pro can efficiently work with other intelligent devices such as mobile phones. Double productivity and creativity.
For instance, HUAWEI MatePad Pro can work with Huawei PCs and HUAWEI MateViews to implement multi-screen collaboration. In mirroring and expansion modes, the HUAWEI MatePad Pro can be used as a hand-drawn board and display. It also supports file dragging across devices, bringing more efficient collaboration experience. Since 2018, Huawei has taken the Seamless AI Life strategy as its core strategy. It hopes to enable different types of devices to seamlessly share their unique capabilities and information, providing consumers with an intelligent experience across five key scenarios: smart office, fitness & health, smart home, easy travel, and entertainment.
In addition to bringing several new products to the Asia Pacific region, Huawei may also announce its new strategy in the APAC. What new strategies and products will be brought by Huawei may not be announced until July 6. Please stay tuned!