realme X3 Superzoom First Impression
realme's latest entry in its flagship segment is the realme X3 Superzoom. Let me share with you its specs and my first impression.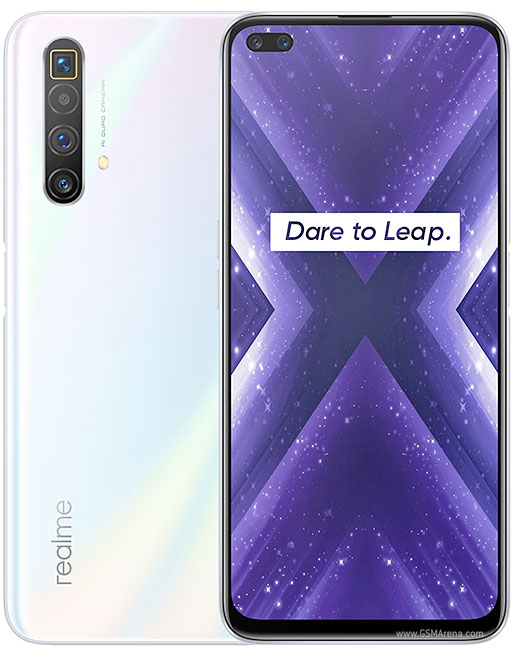 Design
We have two color options, the Arctic White and the Glacier Blue. The unit we have is in Arctic White. The soft matte frosted finish makes it look more premium and makes it less fingerprint magnet. The gradient color is very nice to the eyes.
The design almost looks perfect, however, we are missing a few things. It doesn't have a 3.5mm jack and sd card slot.
Display
I would prefer a LED display, but the IPS LCD screen of realme X3 Superzoom is actually pretty good. The colors are natural and vibrant. One of this phone's best feature is the 120Hz refresh rate. Basically, it is an upgrade version of the realme 6 Pro screen, from 90hz now, it has max of 12o Hz.
Performance
Yes, it does not have the latest Snapdragon 865 chipset, but nevertheless, Snapdragon 855+ is still a flagship chipset and has enough power to handle power-intensive games. What's better is it has UFS3.0 RAM that makes installing and running apps a lot faster.
Camera
The specs on paper really look great, but I will discuss my camera impressions on my full review.
Battery
On paper, 4200mAh looks a bit small considering this phone has Snapdragon 855+ and 120Hz refresh rate. But I'll be sharing you the actual battery and charging performance in my full-review.
Price
realme will announce the price on July 9, 2020.
First Impression
So far, I am loving the design of the phone and performance. The downside though is it only has a mono speaker and it lacks 3.5mm jack and expandable memory. I will just use the phone and will share my thoughts about this on my full review.